Ghost for content management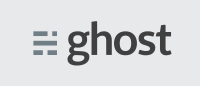 This site is made with Ghost.
I searched long and hard for a good tool suitable for doing a "portfolio" site like this. Ghost is simple and fast and modern. Can't do everything. But it can do what I need.
Commento for comments

Comments on posts are handled using Commento.io
Commento seems to be the most privacy-focused commenting system available. That also means, that I have to pay 5$ pr month to use it. So, please leave a comment - I payed for them :-)
DigitalOcean for hosting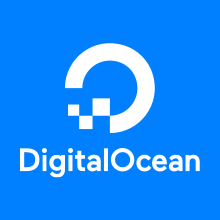 Self-hosting Ghost on is the cheapest option for a small portfolio site like this. This means, that I have to do a bit of Linux/Ubuntu stuff. Painful, because Linux, but I survice.
There is a Ghost Droplet available at DigitalOcean, and it seems like a quite capable hosting provider. Lets see.